E-book: Building Your Influencer Campaign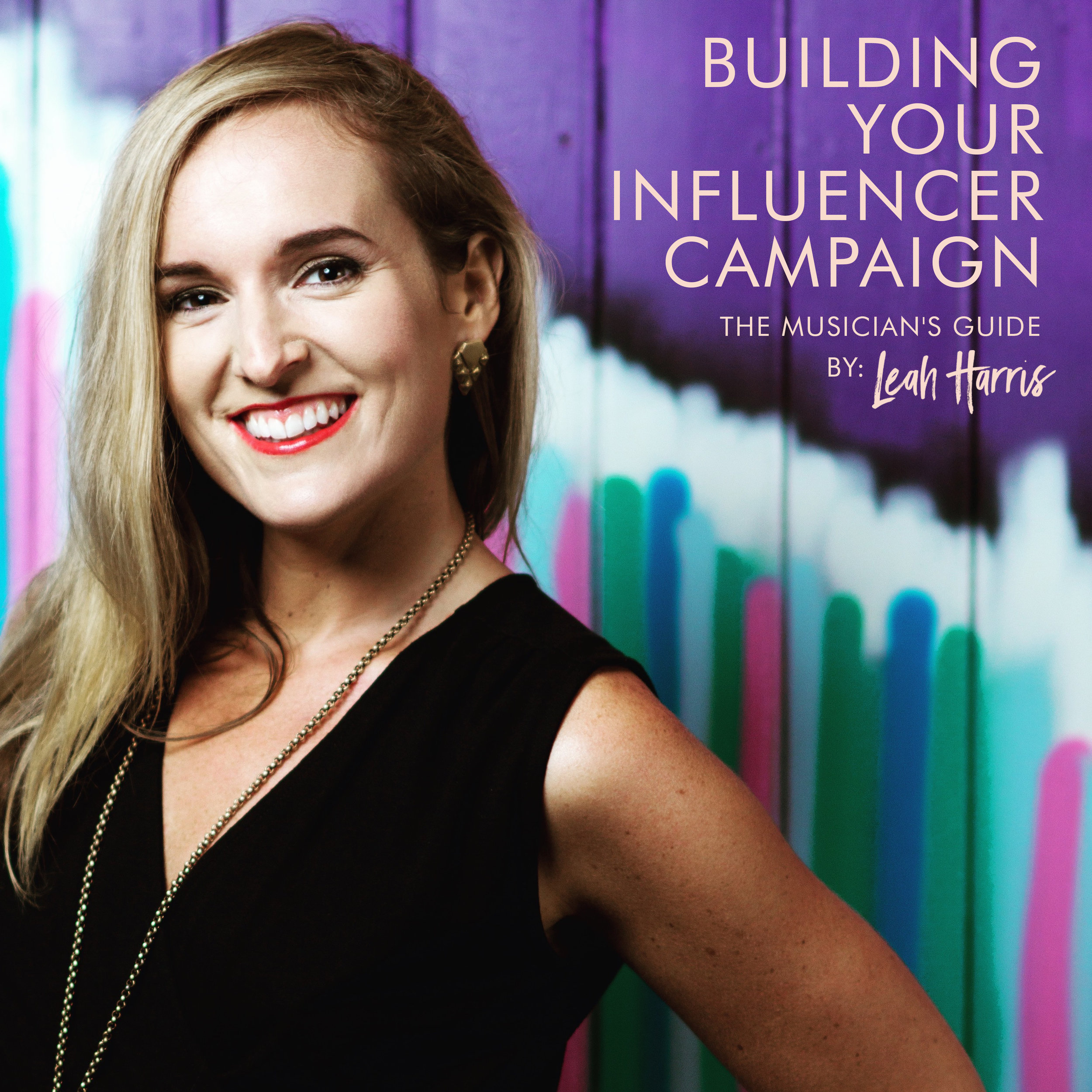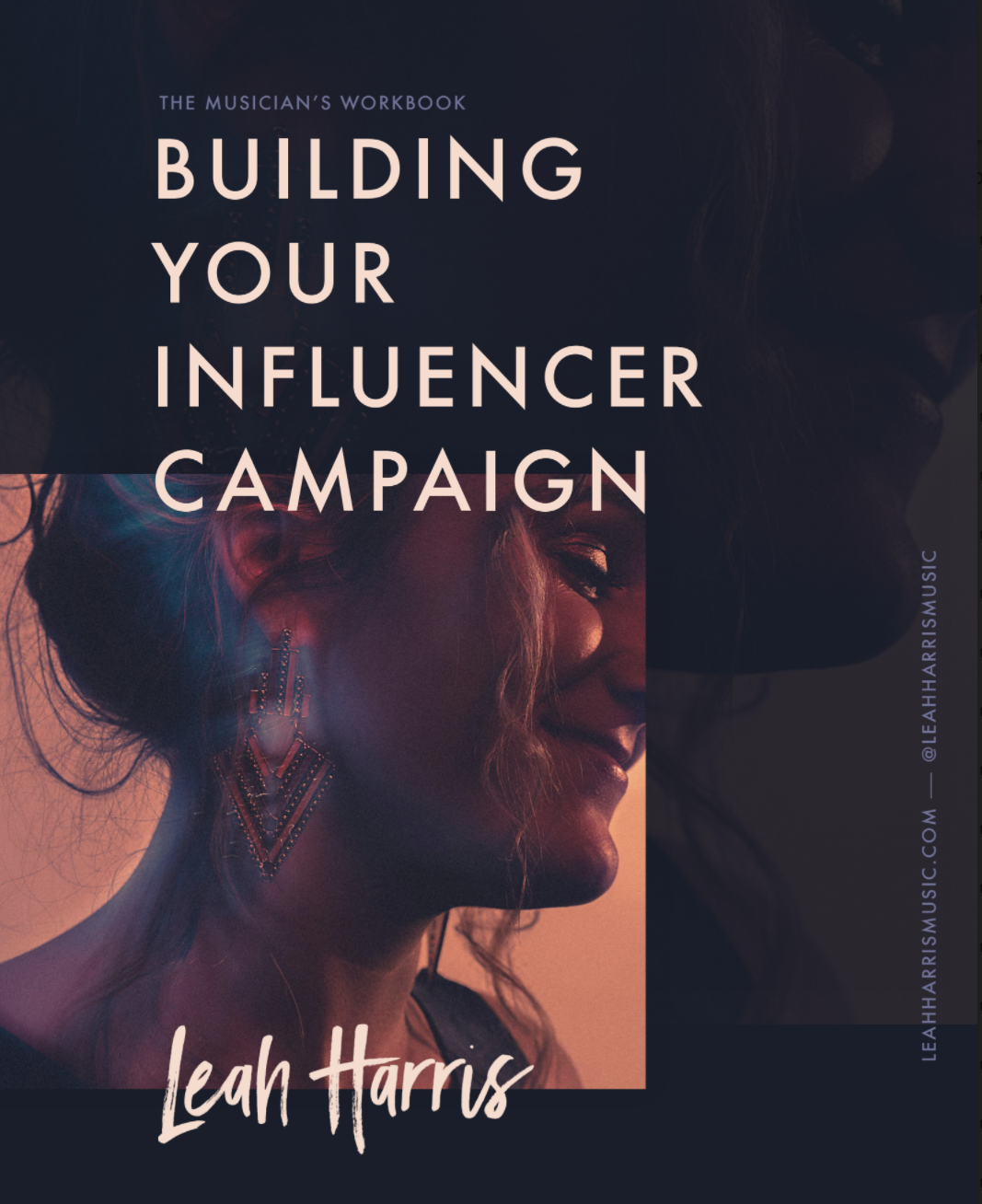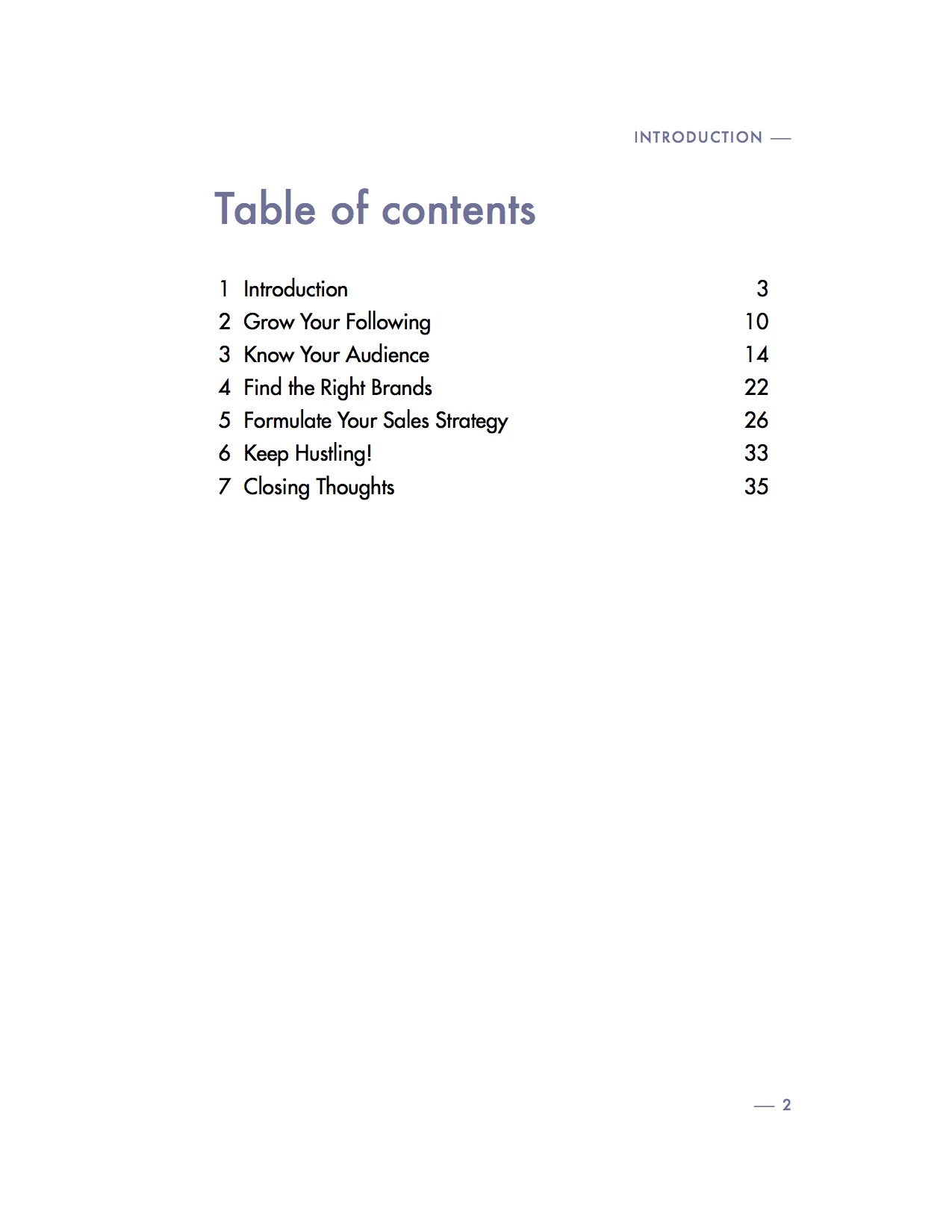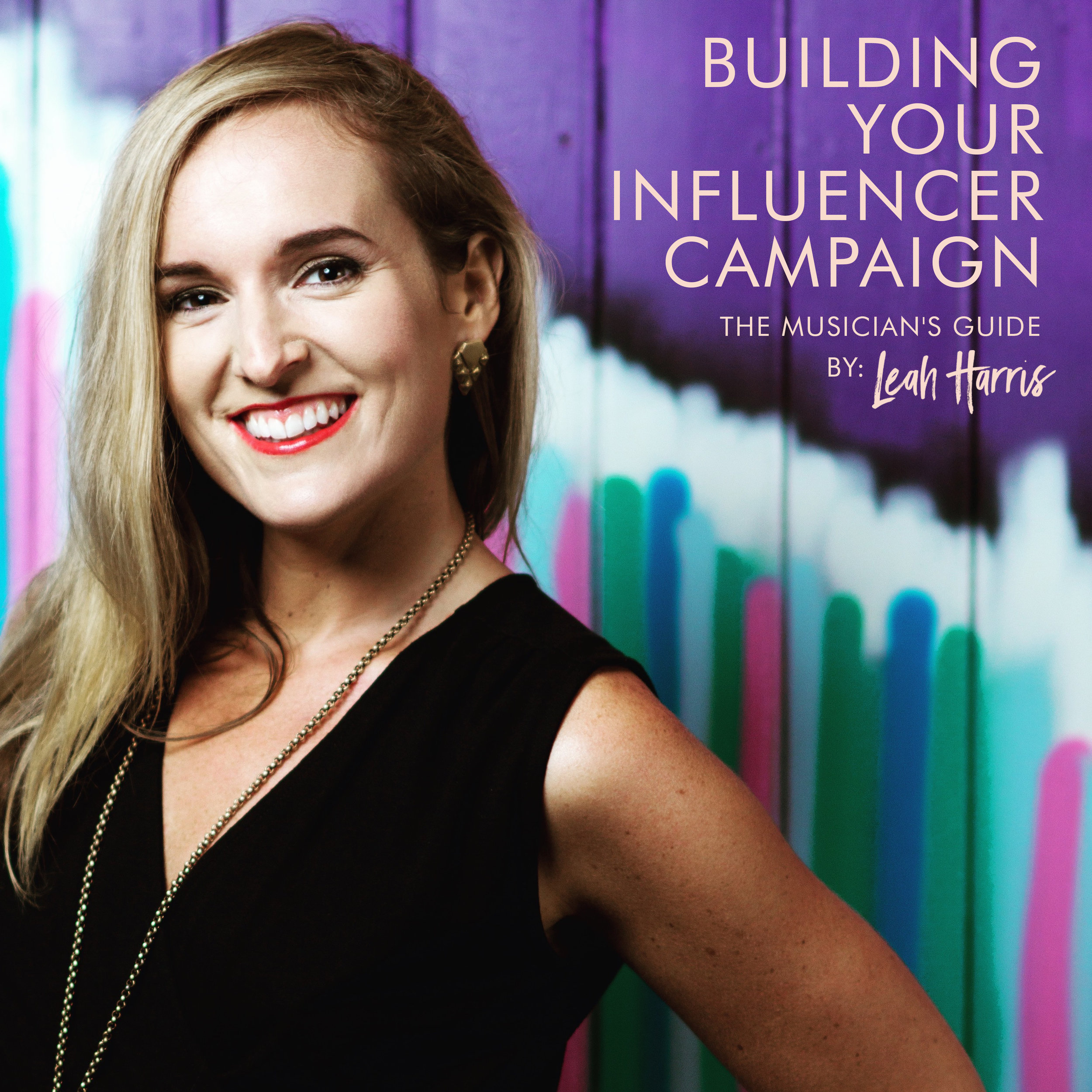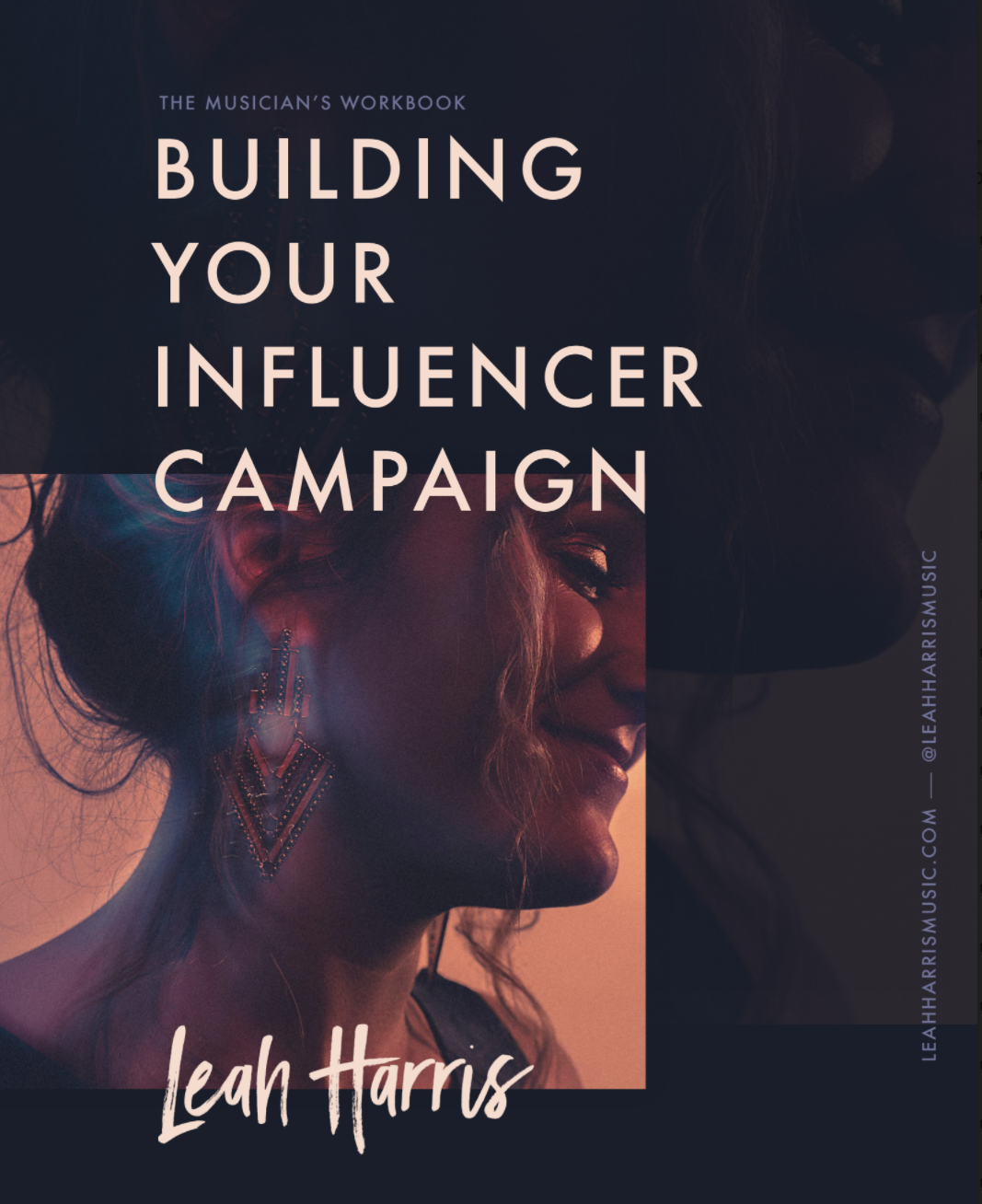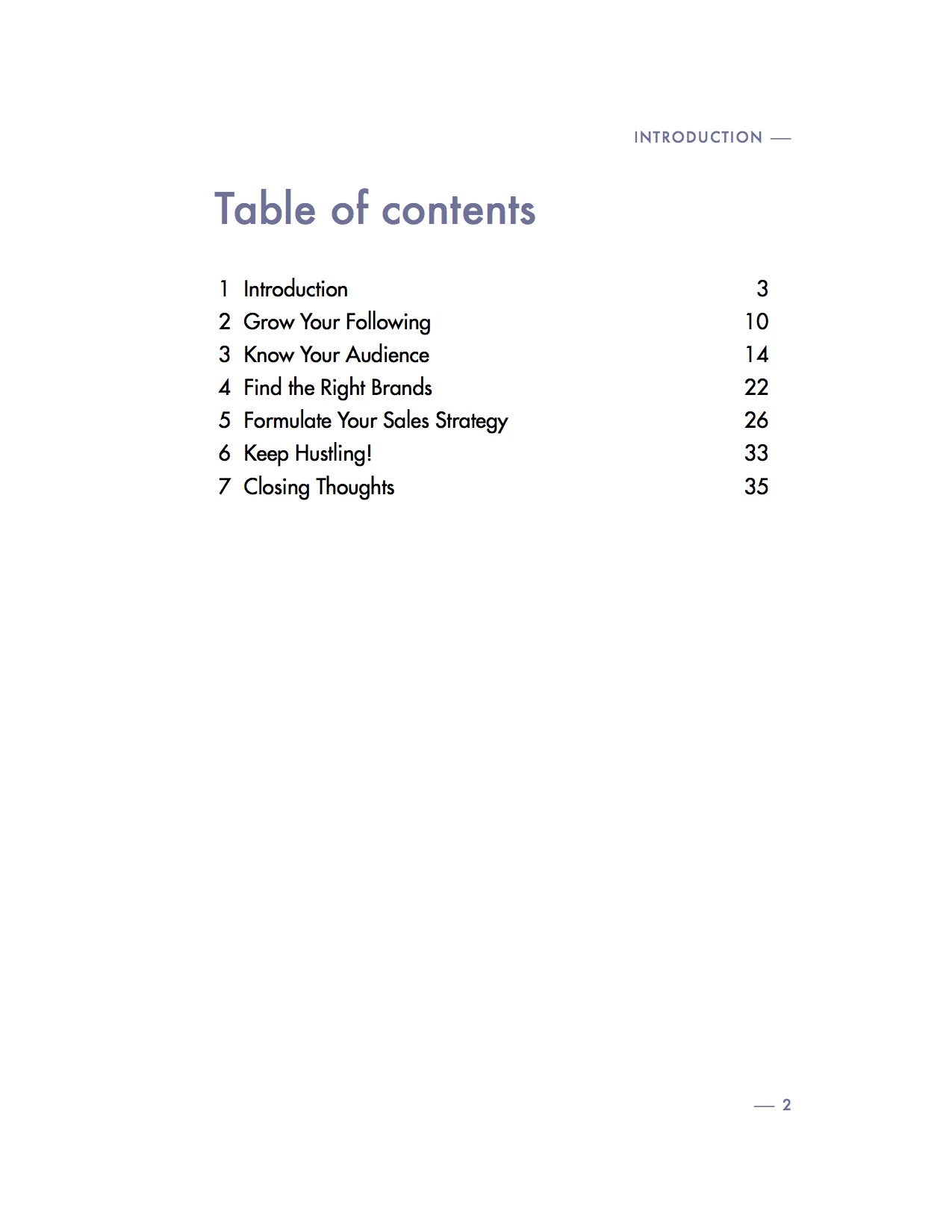 E-book: Building Your Influencer Campaign
Influencer deals are a great way to take control of your music career. This e-book includes all the essentials to get you started, from first steps to more advanced advertising techniques, complete with templates.
Table of contents
Introduction
Grow Your Following
Know Your Audience
Find the Right Brands
5 Formulate Your Sales Strategy
Keep Hustling!
Closing Thoughts
Take the first steps to becoming an influencer today with this Musician's Guide.